AFFORDABLE

PRICES

FRIENDLY

& TIDY

WORK

GUARANTEED

LATEST

TECHNOLOGY

WONDERFUL FLOOR SANDING IN EPSOM
Wooden floors have retained their popularity for centuries - with qualities enduring beyond their obvious durability. No other floor surface developed since combines natural beauty with versatile looks - and sheer ease of maintenance.
​And they can be a valuable asset: when well cared for, wooden floors can add value to all kind of domestic and commercial properties: from home and office to galleries, bars, shops and restaurants.

So make sure that your floors - whether hardwood boards or parquet blocks - are making a positive contribution to their environment. If they are underperforming - from a shabby look to digs, marks and damage - the solution is at hand.

Floor Sanding Epsom are your choice for all floor repairs and restoration..

Wood floor restoration is a skilled job. So make use of our twenty years in the business. You'll get the best advice - whether it's to create a floor to impress guests and customers or for practical hard wear in busy areas.
And the job will be completed to the highest level of workmanship -
to last longer and offer superb long term value.

We'll repair or replace damaged timber; sand away old layers of
sealant and paint; apply the fresh protection of
natural oil, hard wax or lacquer.
And if you need a new look to match a modern interior, leave it to us.
We can colour your floor into the 21st century, such as providing
a pale washed look such as Scandinavian white.

All with minimal mess and disruption. Our cylinder machines are so efficient that sanding is virtually dust free. And efficiency is the key to our mode of working: adjusting to your domestic or business schedule if you so desire - at weekends or even overnight.

Your new floor awaits. So call us today for your free assessment.

Floor Sanding Epsom - for all your flooring needs in KT17.
Latest News, Recommended Articles & Tips
Sand and seal your wide plank flooring
Wider planks have been an on-trend flooring style for a while now. It's partly down to practicality, as the wider plank width means you're installing fewer boards, and very much down to the aesthetics because the wider wood widths can create a beautiful and unique effect.
If you've been ahead of the trend and your wide plank flooring could now do with a refresh, here's how to sand and seal your planks for a beautiful finish.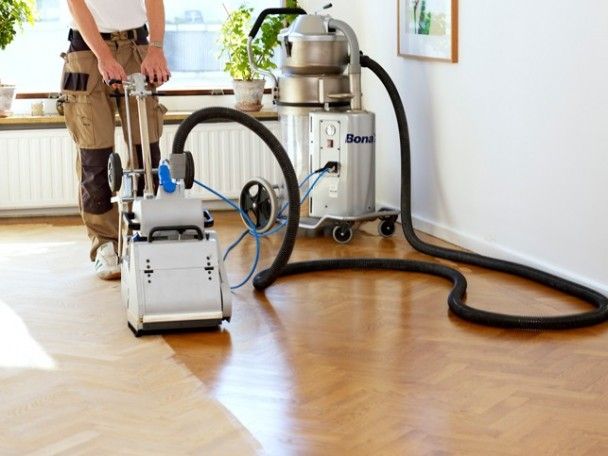 Prep the floor
If you have any obvious knot holes, seal them with a wood filler that matches the colour of the original then sand smooth with a hand sander when the putty is dry. If you're sanding in a room like a kitchen where you can't remove the furniture, mask everything well to minimise the effect of dust. Hiring a dust free floor sanding machine will also make clean up quicker and easier.
Choose your grits
To remove signs of general wear and tear from your wide plank flooring, choose a 60-80-100 sequence. Don't skip any grits or you run the risk of creating swirl marks that will ruin the finish. Work slowly and steadily, moving with the grain and never starting or stopping the machine when it's in contact with the floorboards.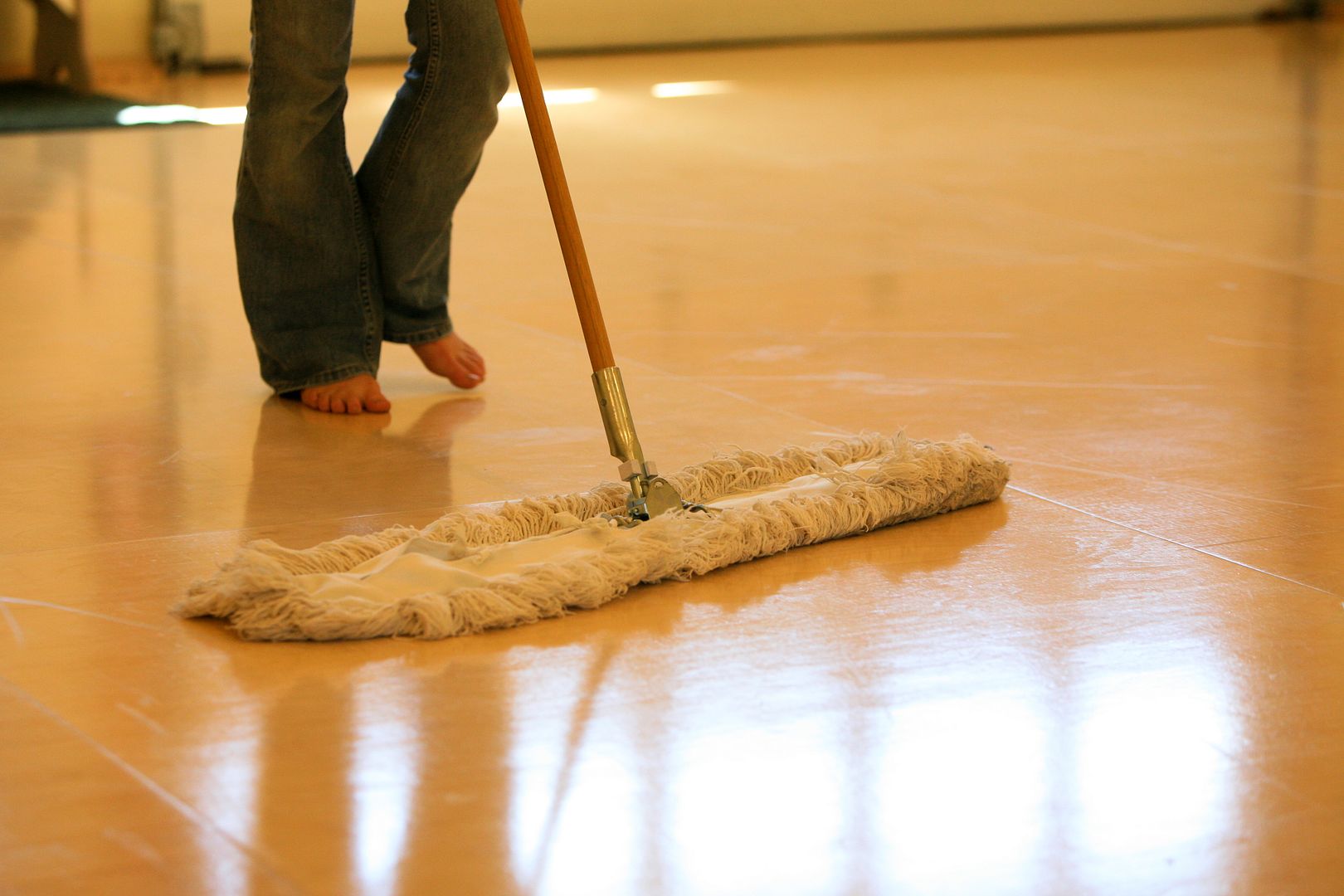 Get clean
Once you've finished floor sanding and the boards are stripped back to the raw wood, you're ready for finishing. You'll need to vacuum thoroughly, even if you've used dust free sanding equipment, and then run a tack cloth over the floor to get rid of every last trace of dust - attach the cloth to a broom for ease of use.
Seal it
First, you'll need to apply a sealer, which helps the finishing coat to adhere much more evenly for the best finish. Use a lambswool applicator and mop the sealer on in thin rows - you'll need to work fast as this product dries quickly.
Finish it
Whether you use oil or water based polyurethane, the basic principles are the same - apply as you did the sealer, and allow to dry thoroughly before applying the next coat. You'll need to sand between coats with a fine grit mask and then clean up every speck of dust by vacuuming and with a tack cloth before you apply the next one. Whichever finish you choose, if you follow these simple steps your wide plank flooring will continue to create the wow factor in your home for years to come.